About ForecastCycles
ForecastCycles aim is to be a necessary tool to gather info and be a support of manual and robotic trading. The seasonal analysis of a time series is the starting core of our project. The seasonality of a financial instrument makes visible the periods in which the data experiences regular and predictable changes that recur every calendar year. The seasonal pattern can be very effective as support of trading to find confirmation or negation for a possible trading opportunity.
Why ForecastCycles
We believe that investments are a matter of information. Better information mean better decisions, and better decision means better outcomes. Our algorithms and ranks are thought for those traders and investors who want to save time doing market analysis as well as finding possible best deals according to seasonal and statistical analysis.
We ourselves are investing money by doing manual and robotic trading, and we love to develop programs and platforms that ease the process of market analysis for both for ourself and other people. We are also open to proposals and ideas of traders regarding the creation of innovative services.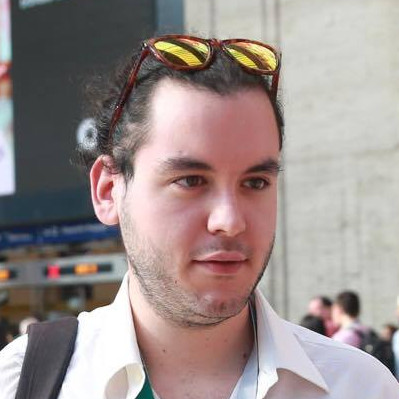 Tommaso Pifferi
Engineer
Full stack developer, he is the main back-end and front-end developer of ForecastCycles. His first experience on financial markets goes back to 2010, during the first huge Bitcoin mining phase.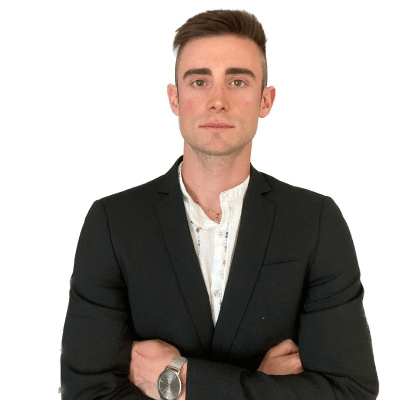 Andrea Ferrari
Process Developer
Finance student and market researcher, he leads the research and developement of ForecastCycles services. He performs manual and automatic investments on the financial markets. He thinks that the seasonal analysis is one of the most powerful tools at the hand of every investor.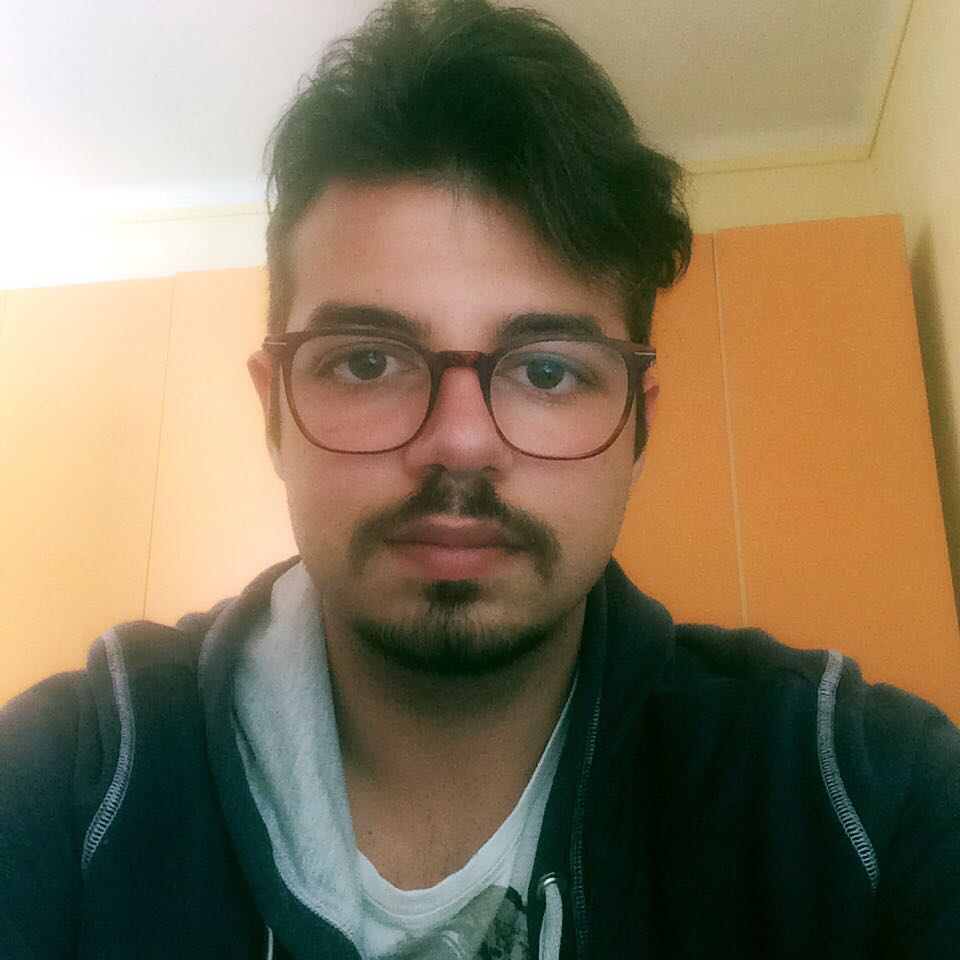 Filippo Minutella
Engineer
Backend developer, student of artificial intelligence. He decided to work on ForecastCycles project to accept the challenge of predicting the future by analyzing past data.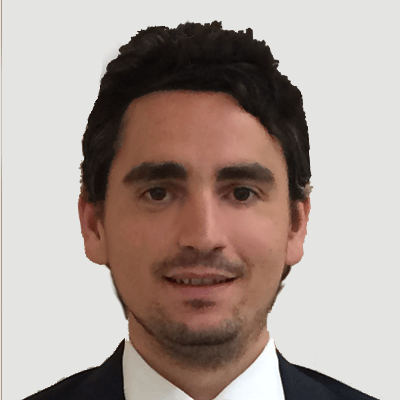 Cesare Gonzi
Process Developer
His first trading experience was related to Crude Oil scalping, back in 2011. After a few successful trades, he decided to left because it was not worth the time and the workload it required. He is now doing long-term investments and automatic trading.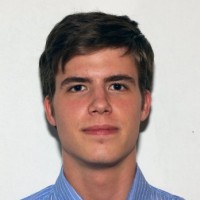 Dario Martini
Engineer
Backend developer, he coordinates teams of developers.